Friday, March 2nd, 2012
Jens Spahn hat sich als Hardware-Versteher zu erkennen gegeben.
Da konnte ich dann nicht mehr folgen,1 deshalb habe ich die Situation Visualisiert: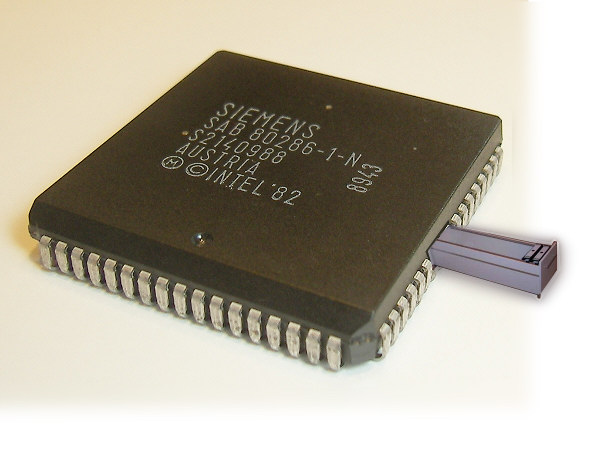 Ich distanziere mich hiermit ausdrücklich von dem Ausdruck "Fachidiot" [↩]
This entry is filed under Uncategorized. You can follow any responses to this entry through the RSS 2.0 feed.You can leave a response, or trackback from your own site.